Your one stop shop for computer repair and related services. We also provide I.T. & Managed Services for small and medium size businesses. We specialize in laptop and desktop computer repair as well as on-site services for your business or home.
We are located in Roscommon, MI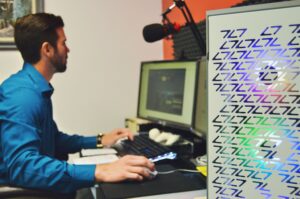 The 'Classic' in Classic Computer Repair, refers to our classic way of doing things.
[ultimate_ctation ctaction_override="full" ctaction_padding_top="5″ ctaction_padding_bottom="5″ text_line_height="desktop:50px;"]We love the gratification of being able to help people when they are struggling with their computer issues.[/ultimate_ctation]